Teppanyaki-Restaurant Taishi
Dear guests
From May 11th 2020 we are allowed to reopen our restaurants. We are currently working on a concept in which the opening of the restaurants is possible and useful for us and our guests. Since not all of the requirements set by the authorities are known, we cannot make a definitive statement at this point.
However, we will keep you up to date and will publish the opening times and the menus as soon as possible on our homepage and the social media channels. The same applies to banquets and seminars. These will also be possible again very soon under certain conditions. We will also inform you promptly about this.
Thank you for your understanding.
Best regards
The management
Irasshaimase – welcome to Japan
Teppanyaki-Restaurant «Taishi» that's sushi bar and steakhouse under one roof. Take place at our sushi bar and watch our sushi masters preparing your delicious meal. Or enjoy juicy steaks and fresh fish prepared by our teppan chefs right under your eyes.
Come in and enjoy the Show!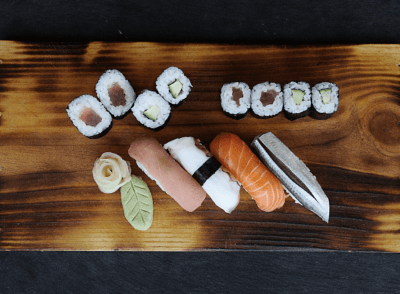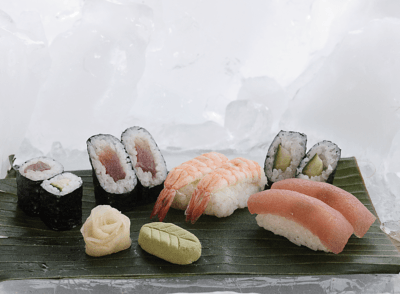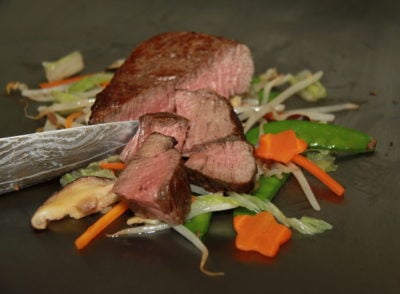 Reservation
PHONE +41 31 370 99 99
E-MAIL TAISHI@FHOTELS.CH
Opening hours
Tuesday – Friday, 12.00 – 14.00h and 18.00 – 22.00h
Saturday, 18.00 – 22.00h
Saturday lunchtime, Sunday and Monday closed
Free parking
We are looking forward to your visit

Teppanyaki-Restaurant Taishi
TEPPANYAKI-RESTAURANT «TAISHI»
Seftigenstrasse 99
3007 Bern
Schweiz