Teppanyaki-Restaurant Taishi
Irasshaimase – welcome to Japan
Teppanyaki-Restaurant «Taishi» that's sushi bar and steakhouse under one roof. Take place at our sushi bar and watch our sushi masters preparing your delicious meal. Or enjoy juicy steaks and fresh fish prepared by our teppan chefs right under your eyes.
Come in and enjoy the Show!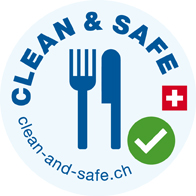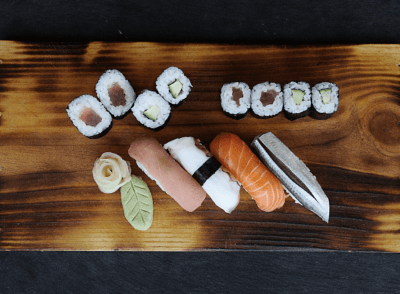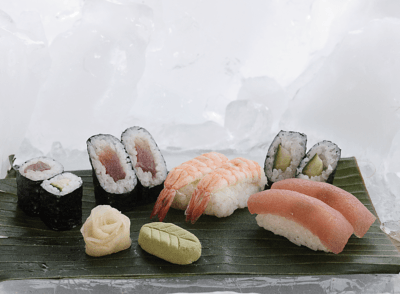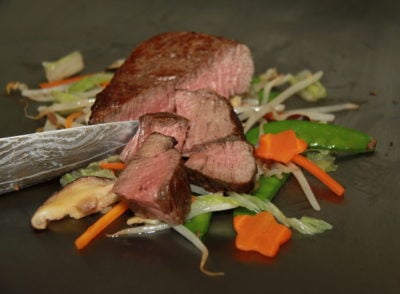 Reservation
PHONE +41 31 370 99 99
E-MAIL TAISHI@FHOTELS.CH
Opening hours
Tuesday – Saturday, 18.00 – 22.00h
Sundays and Mondays are closed
Due to the current situation, our restaurant "Taishi" is closed at lunch time.
Thank you for your understanding
Summer holidays 2021:
The Teppanyaki restaurant "Taishi" will be closed from July 4th – August 30th, 2021. During this period, we are happy to serve sushi, Japanese specialties and much more in our panoramic restaurant "Le Pavillon".
Free parking
We are looking forward to your visit

Teppanyaki-Restaurant Taishi
TEPPANYAKI-RESTAURANT «TAISHI»
Seftigenstrasse 99
3007 Bern
Schweiz