Teppanyaki-Restaurant Taishi (temporarily closed)
 The Teppanyaki restaurant is currently closed. Sushi is available in the restaurant «Le Pavillon».
Irasshaimase – welcome to Japan
Teppanyaki-Restaurant «Taishi» that's sushi bar and steakhouse under one roof. Take place at our sushi bar and watch our sushi masters preparing your delicious meal. Or enjoy juicy steaks and fresh fish prepared by our teppan chefs right under your eyes.
Come in and enjoy the Show!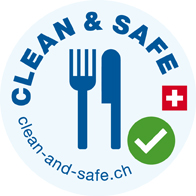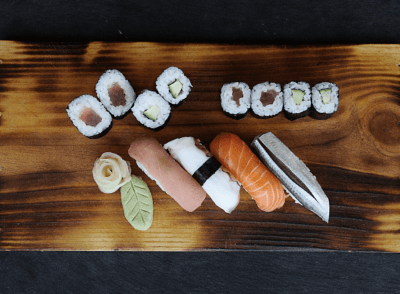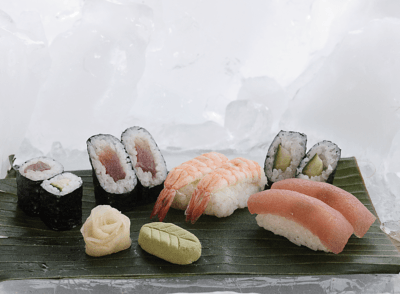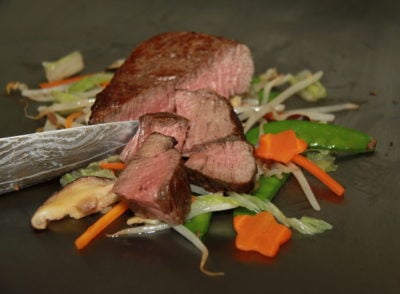 Reservation
PHONE +41 31 370 99 99
E-MAIL TAISHI@FHOTELS.CH
Opening hours
Tuesday – Friday 12.00 – 14.00h and 18.00 – 22.00h
Saturday 18.00 – 22.00h
Saturday lunch time, Sunday and Monday closed
Free parking
We are looking forward to your visit

Teppanyaki-Restaurant Taishi (temporarily closed)
TEPPANYAKI-RESTAURANT «TAISHI»
Seftigenstrasse 99
3007 Bern
Schweiz